GIVE the gift to the good life.
For all the best things our region has to offer—restaurants, local events, weekend getaways, shopping, arts—nobody gives you more than 417 Magazine.
Give a gift today to save up to 72% off the cover price and give the guide to the good life in your gift recipient's mailbox every month.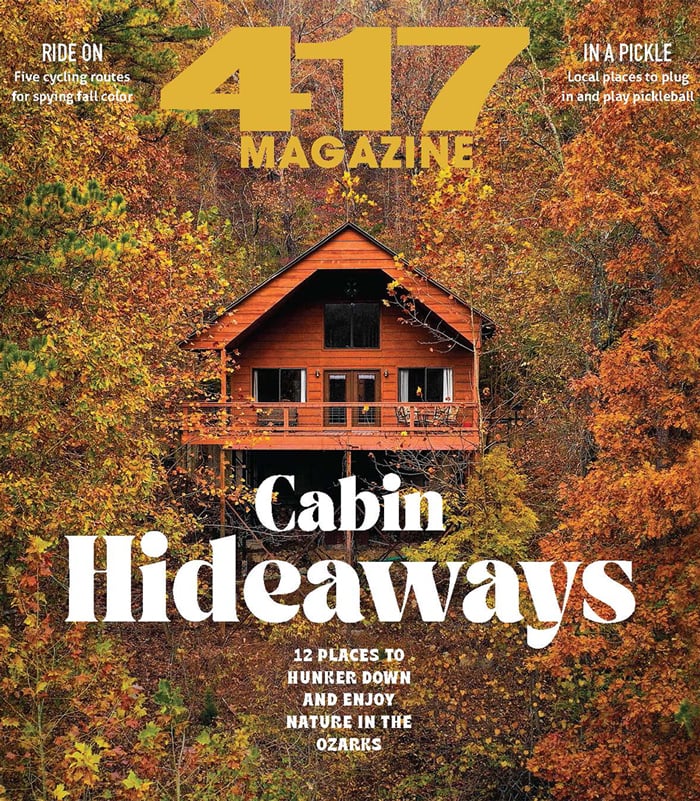 Complete the form below to Give your gift